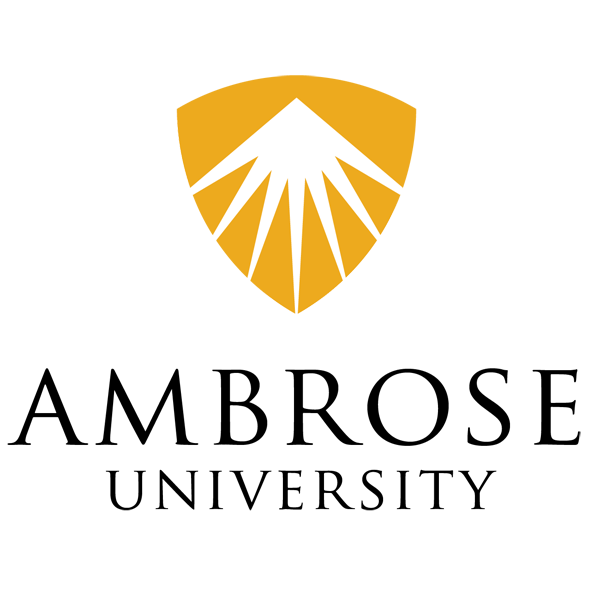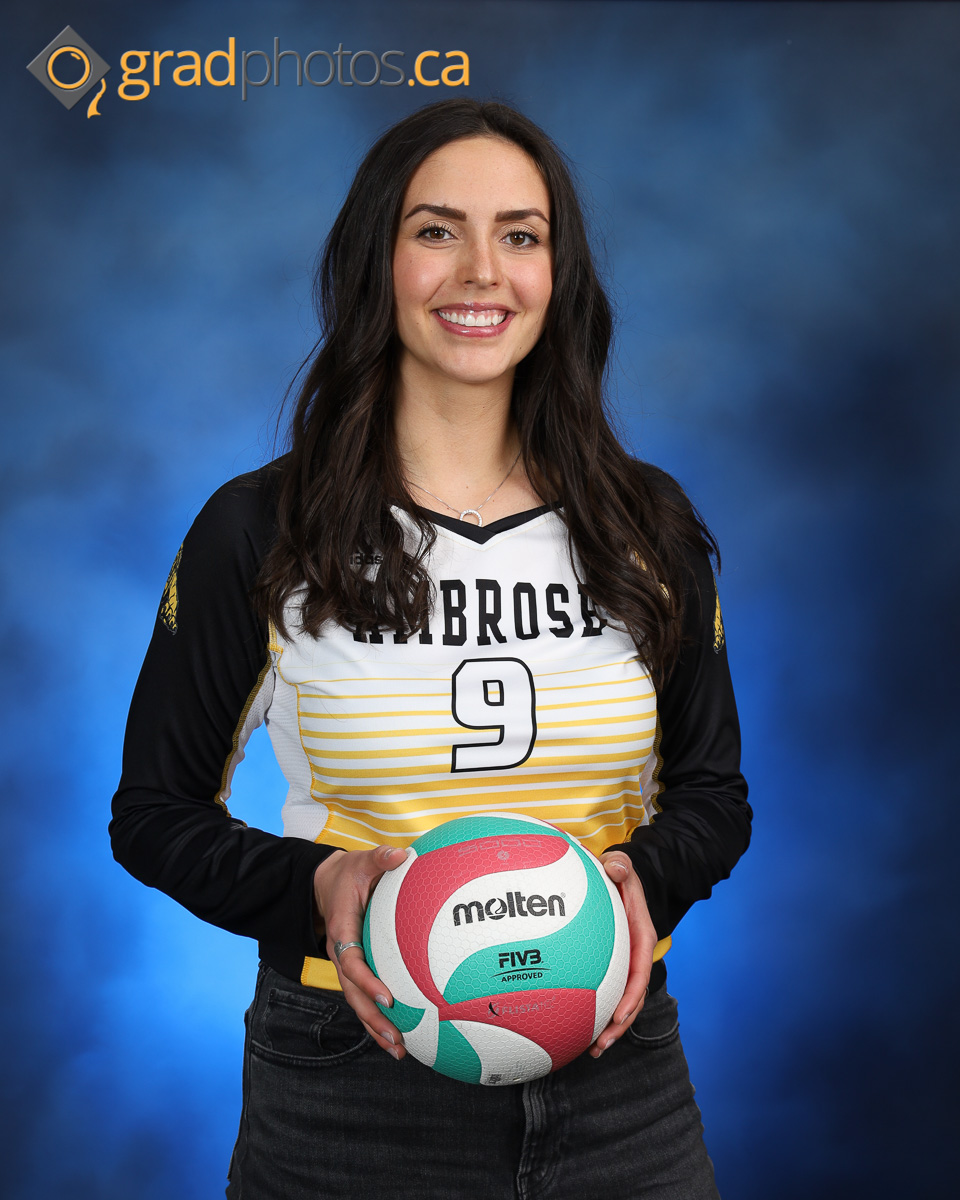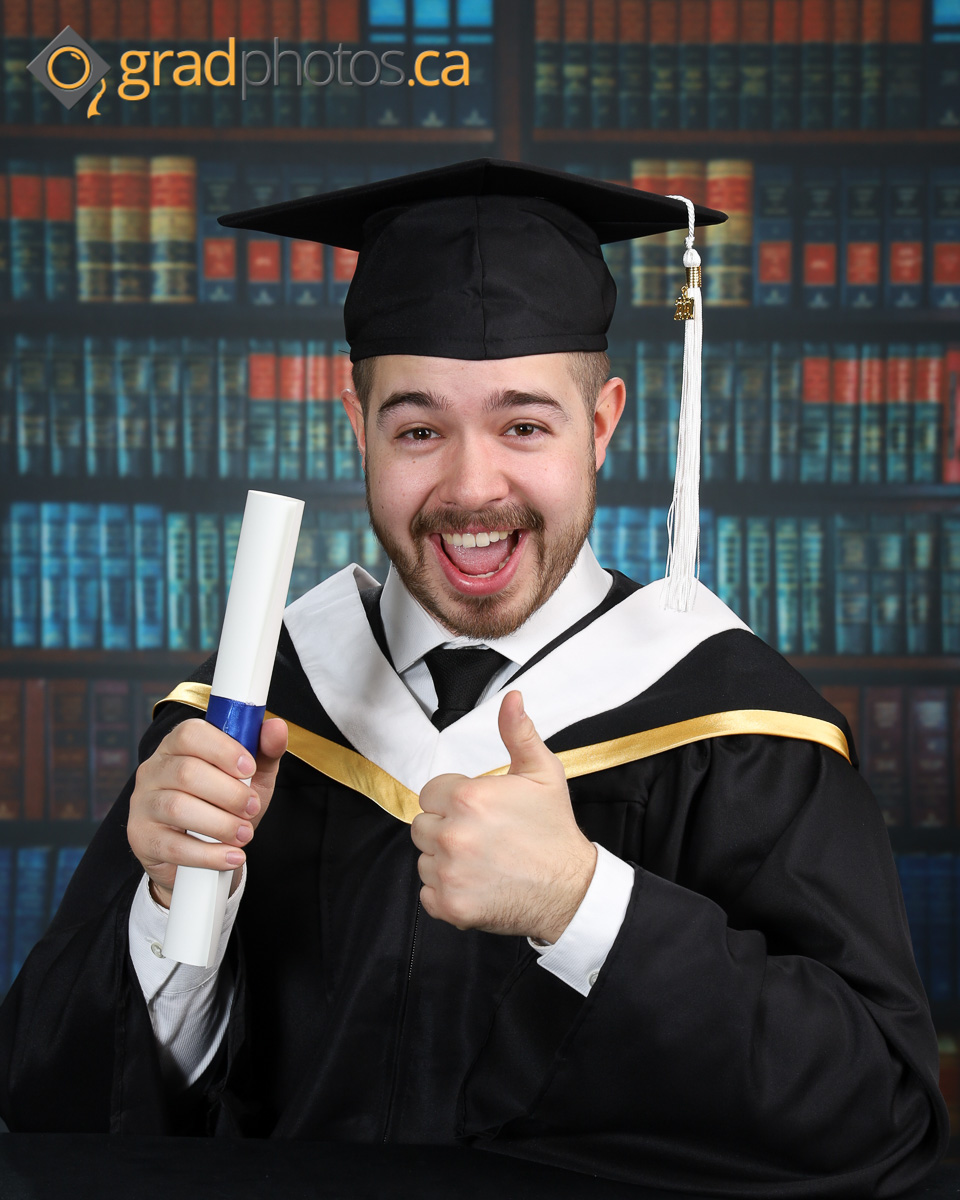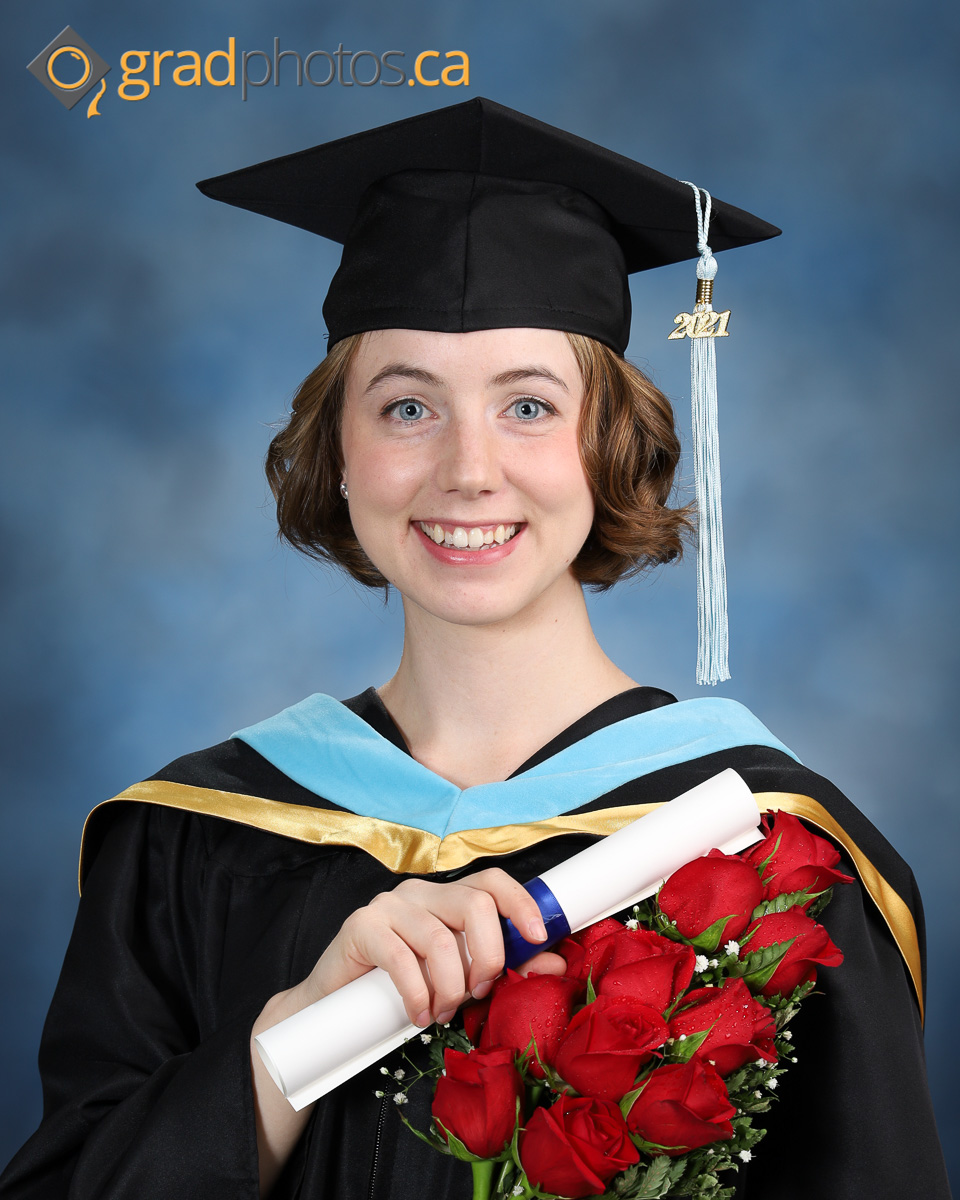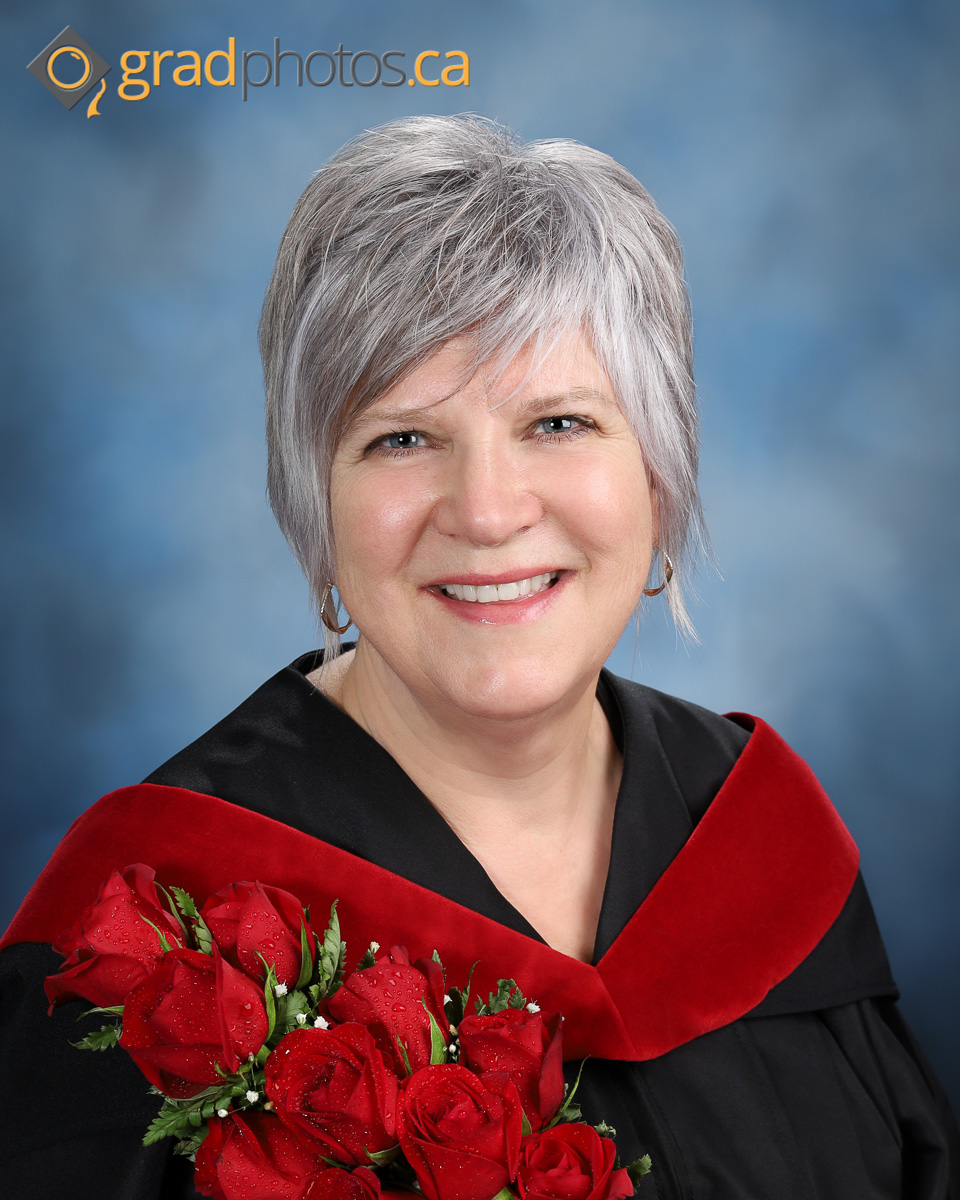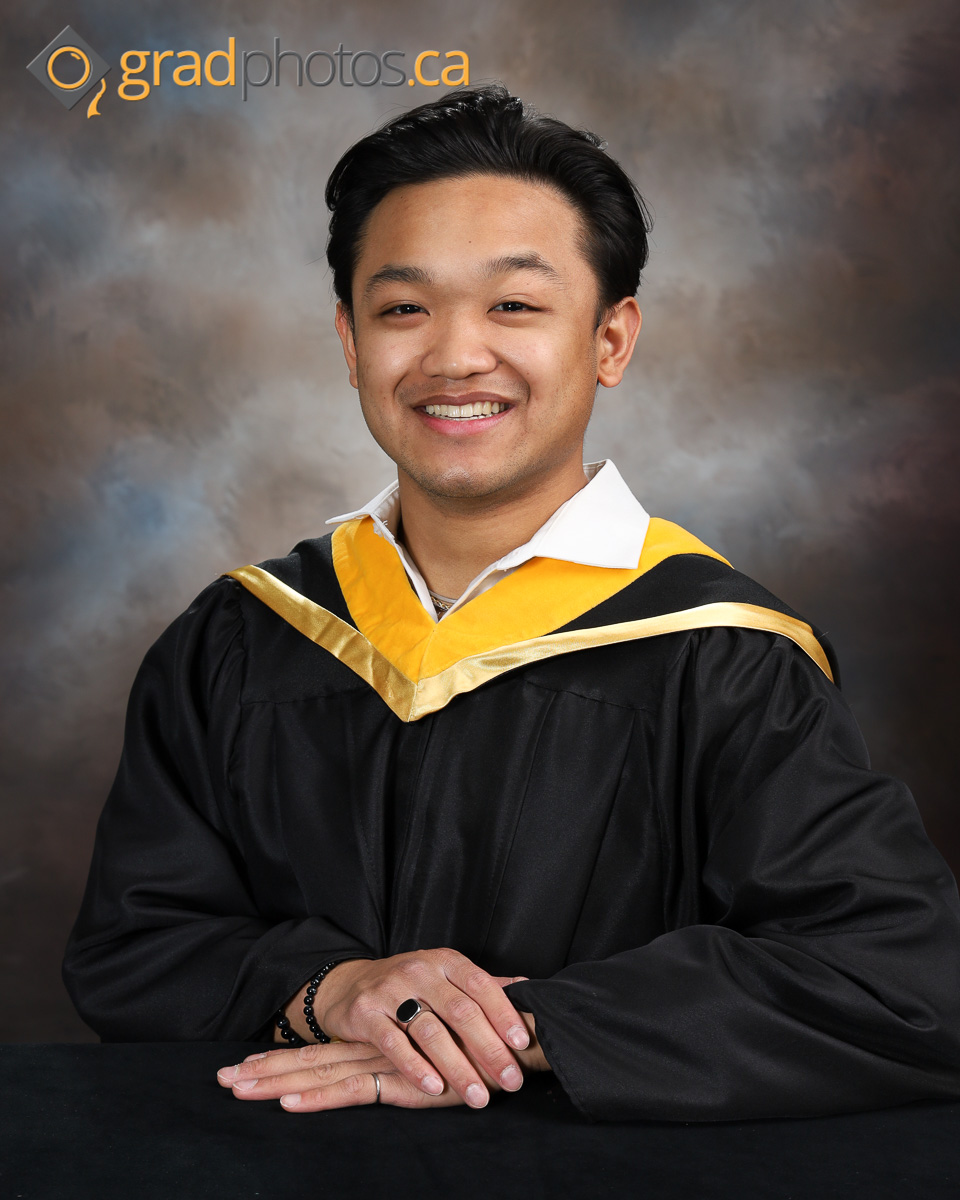 Ambrose University
Official Graduation Photo Information
for the Class of 2023
Thank you SO much for all the smiles and excitement you brought to your photo sessions! Photos on campus are done for this school year.
STILL NEED GRAD PHOTOS? We'd love to see you at our main studio in Edmonton, although we know it's a long trip. If you do make the trip, we'll give you a $30 discount on your photo session to help cover the cost of gas.
CLICK HERE to see our session choices at SUB Photo.
You may also look for a photographer that is closer to you, of course! In either case, please contact the Ambrose convocation office first to borrow the graduation hood for your program. (We can provide the cap & gown.)
Congratulations, and best wishes in your future!
2023 Ceremony Photos: Click Here!
Ambrose University Graduation Regalia - hood colours
Bachelor of Theology - Red
Bachelor of Arts (3/4 Year) - White
Diploma in Acting - No Hood
Certificate in Spiritual Care - No Hood
Associate in Ministry Diploma - No Hood
Bachelor of Education - Light Blue
Bachelor of Business Administration - Drab (Brown)
Bachelor of Music - Pink
Bachelor of Science (3/4 Year) - Gold
Master of Christian Studies - Red
Master of Divinity - Red
Master of Arts in Intercultural Ministries
Master of Arts in Leadership and Ministry