The items below are available in our shopping cart. This page gives a bit more detail on what we offer and hopefully answers some questions about how things work.
Note that some products listed may not be available in all photo galleries.

Professional Downloads

If you are looking for a high-quality image file from which to make your own prints, this is the best we offer! Your photo will be colour calibrated and hand-edited by our artists to ensure you look your very best. This photo will make maximum-quality prints at sizes up to 30cm / 12" long and stretches to 16x20" easily.
Photo orders take 4-6 weeks normally; digital-only orders may be faster depending on our work volume and the time of year. We will email when the final image is ready for you to download, and you can also check the status of your order from your MY ACCOUNT page.

Longest dimension: 3600 pixels • Format: JPG • Retouching Included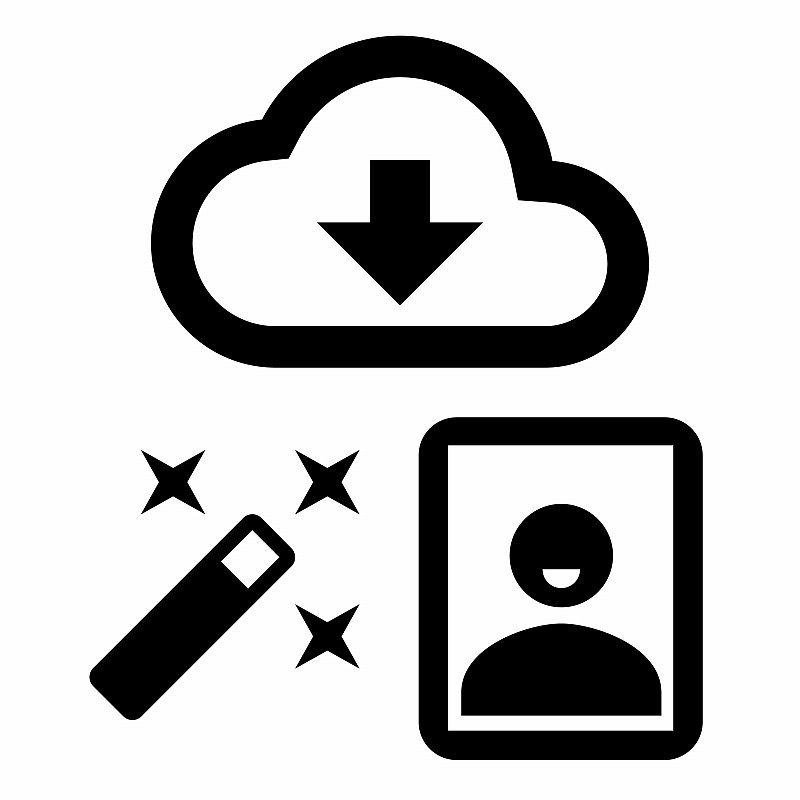 Portrait Sheets
Think of these as small 'sets' of photos; each set is created from just one image, but you can purchase multiple sets from multiple images depending on the photo package you choose from your gallery.
For example, a sheet "C" is 4 prints, at 4x6 inches in size, of the same picture. We will cut them apart for you, but the set can not be made from different images. This makes producing photo packages easier and (believe it or not) helps us simplify our price list.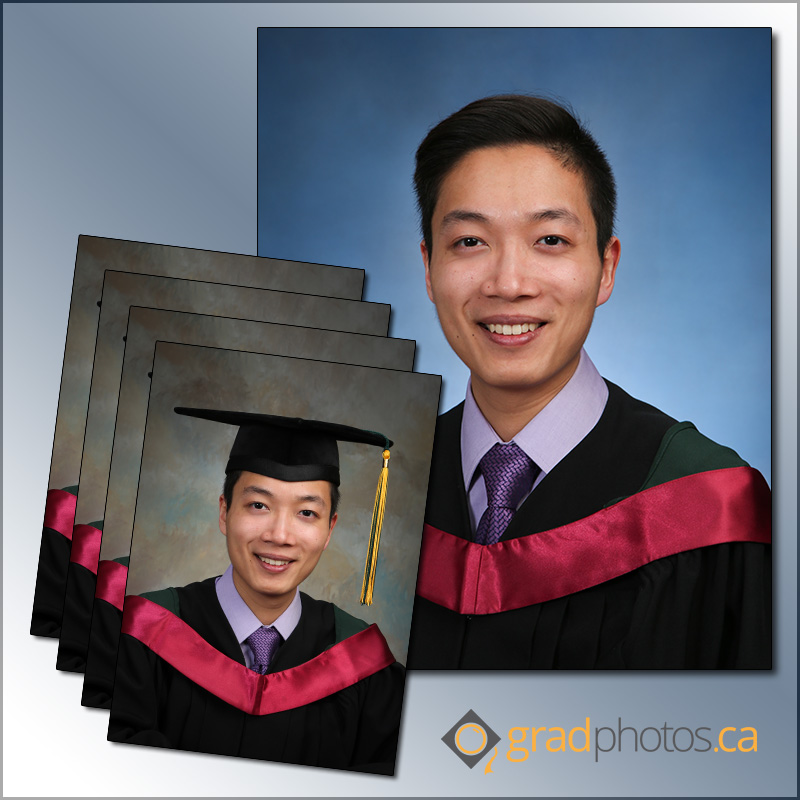 Photo Retouching

Yes! Many of our clients ask if their photos will be retouched. The images in your gallery are usually not yet edited, but once you place an order our artists will get to work! Most of our products include photo editing in the price.
Our goal with retouching is to make you look your very best - but not to alter your natural appearance. This means we'll fix blemishes, stray hair, brighten up teeth and eye shadows, even lighten up a few wrinkles if you have them - but we won't change the shape of your face or turn your skin into porcelain. You'll look like you are having a great day!
Should you want our artists to go further, let us know. For an extra charge we can swap backgrounds, adjust clothing, and provide enhancements to suit your request.