Downloads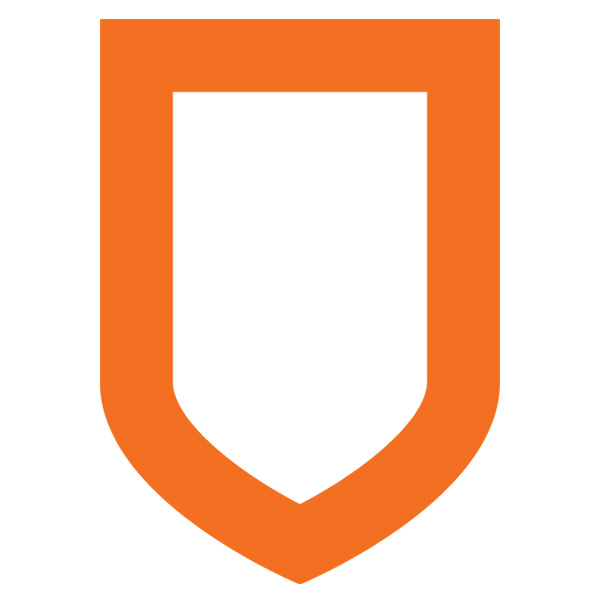 Athabasca UniversityGraduation Photos #AthabascaUGrad @AthabascaU Congratulations! Photos in this gallery are FREE to download, courtesy of Athabasca University. Find your ceremony below - photos are shown in the order they were taken. Say thanks to your alma mater by taking a look at your Alumni Benefits! From all of us at gradphotos.ca, congratulations and best wishes! For more information: CEREMONYVIDEOS Take another look at your convocation on YouTube: Morning Ceremony Aft ......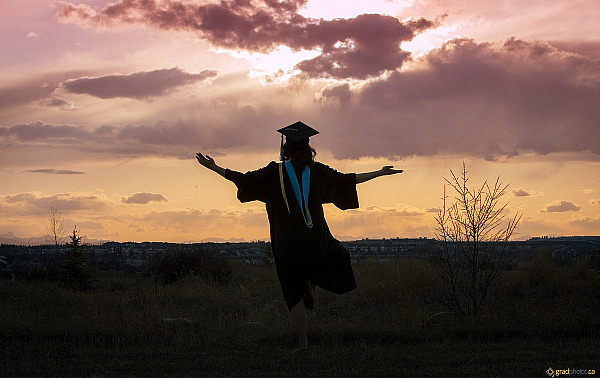 April 28, 2022
12:47 PM
Events
Photos from Ambrose University's 2022 Graduation Ceremonies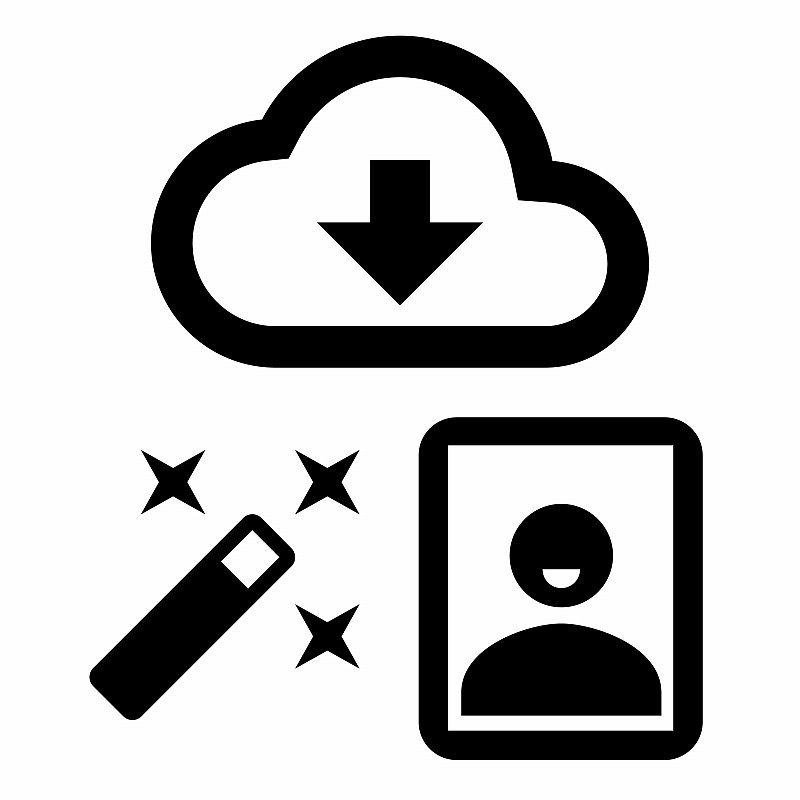 Expanded descriptions of some products we offer, to give more explanation about how they work. You'll find extra details about portrait sheets and packages, downloads, retouching and more!


Loading more pages