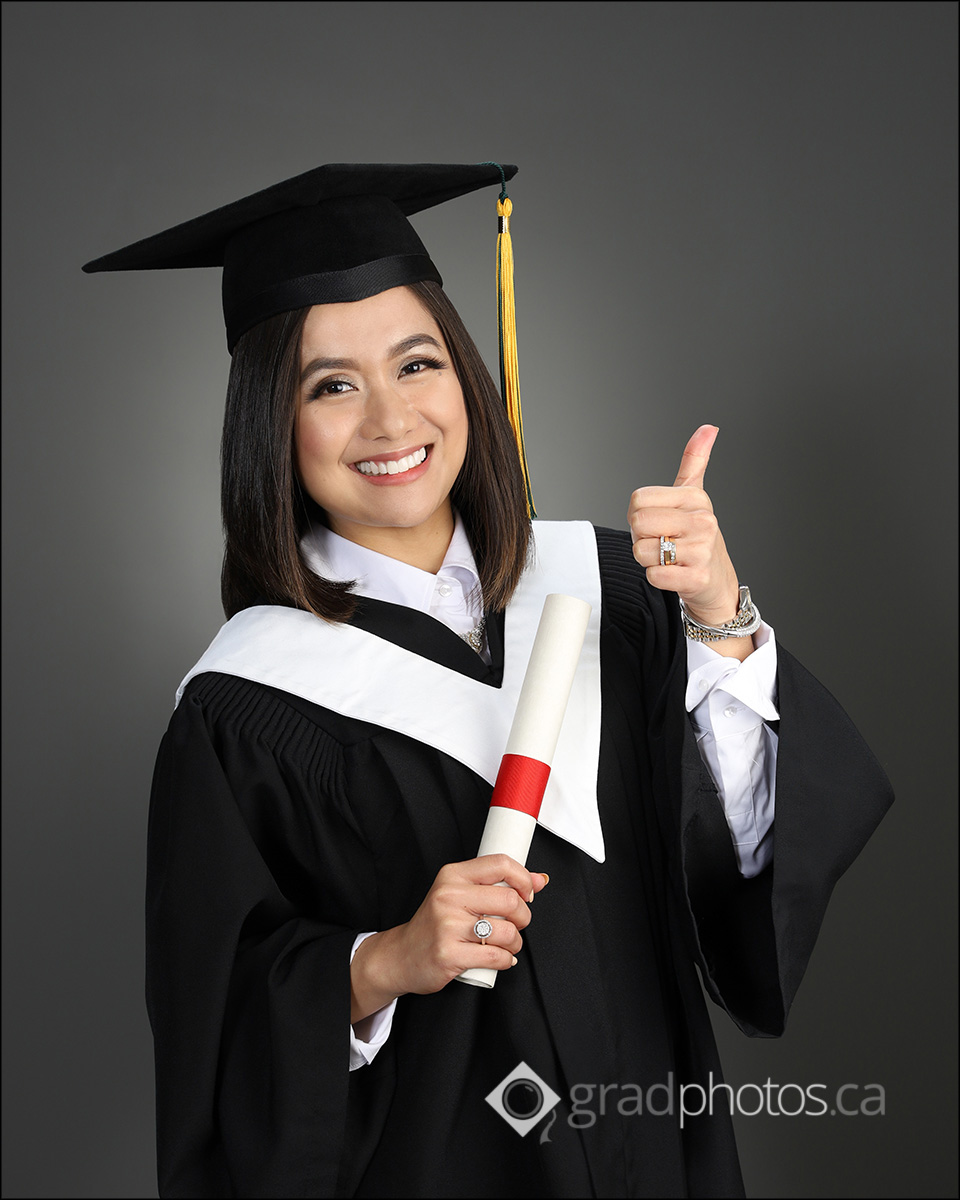 Welcome back, students from
Forestburg School!
Your new photo date is:
April 7, 2021
10am to 5pm
Welcome back! Please remember to "Sign In" to the website if you already created an account and all your information will be remembered. We look forward to seeing you soon!

Book your photos here:
https://gradphotos.ca/calendars/4
Important getting ready tips:
If you normally wear a cap, you may wish to avoid that for photo day. Hat hair is a problem!
The collar of a t-shirt will show when wearing the graduation gown. Girls usually bring a tank top or other low-collar shirt that won't show, and guys traditionally wear a shirt with a collar - bring a tie to really make mom happy!
Most important: Bring your smile!
See you on photo day!