Prices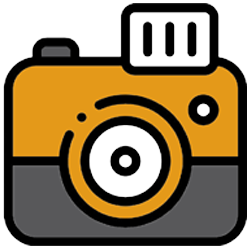 What kind of photo sessions are offered, and what's included? Here's more info on what to expect when you meet us on photo day.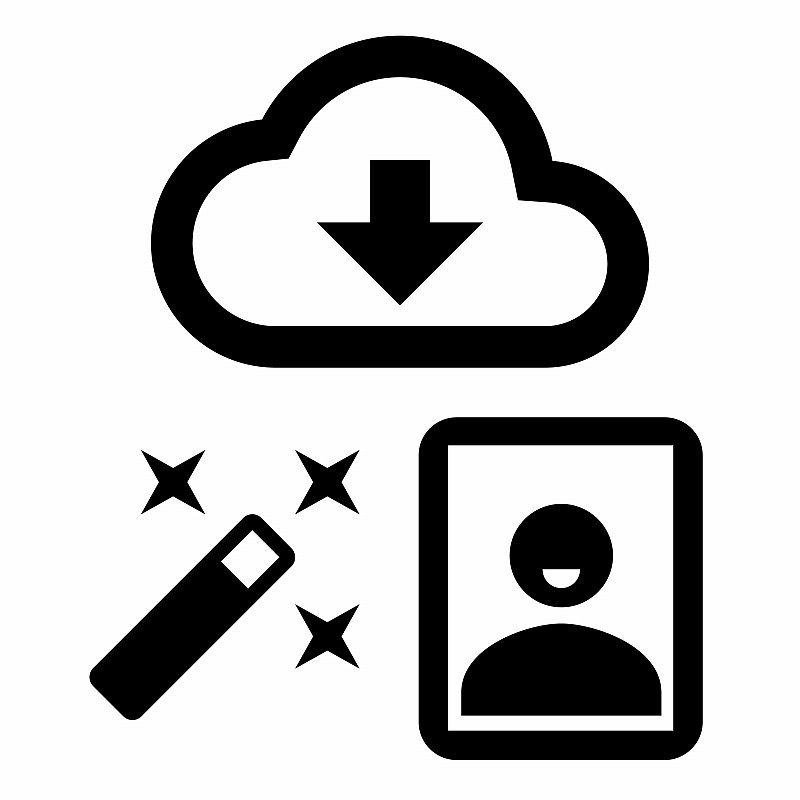 Expanded descriptions of some products we offer, to give more explanation about how they work. You'll find extra details about portrait sheets and packages, downloads, retouching and more!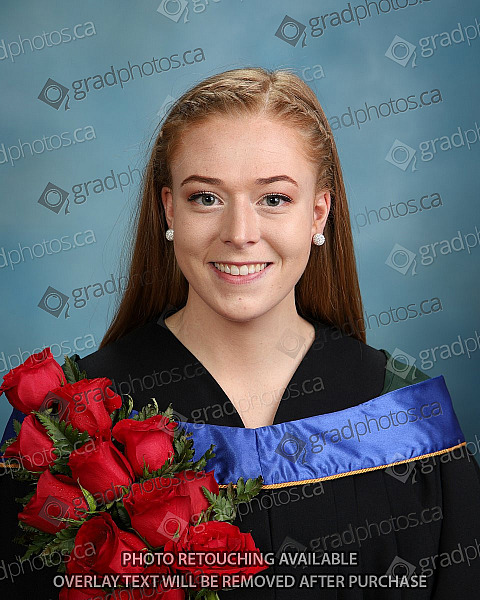 Here's a sample gallery just like you'll receive if we take your graduation photos! You can view our prices and packages as well as enjoy a few samples of our photography.


Loading more pages